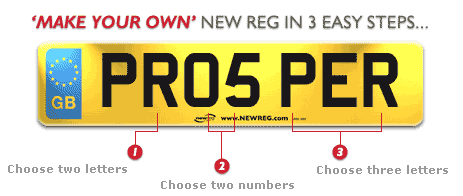 Advanced Current Prefix Number Plates Search
If you have a particular registration in mind, use this current style search to specify exactly what you want.
Instructions
Enter the two prefix letters
and
numbers, three initials or a combination of both. The more specific your search is, the fewer results you will retrieve.