Info for XX17 SKN
Review & Payment
New Reg Private Number Plates
XX17 SKN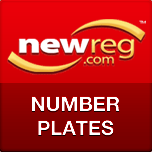 The Private Registration XX17 SKN is available with or without fully-customisable printed number plates, as well as a premium transfer service which allows you to get XX17 SKN on your vehicle, and in your name, with no paperwork required.
4.5

stars, based on

237

reviews
£

888.74

Available from:

New Reg Number Plates

In stock! Order now!
Information about number plate "XX17 SKN"

Registration Mark
£649.00
Standard Postage
£5.95
VAT @ 20%
£130.99
DVLA Transfer Fee
£80.00
Total for Registration Mark
£

865.94

New Reg will supply the Certificate of Entitlement for this registration mark, which is valid for 10 years from the date of purchase. If you do not assign this registration mark to a vehicle within 10 years, you must renew it. This is ideal if you have not yet taken delivery of your new vehicle but wish to reserve XX17 SKN in advance. If you are buying XX17 SKN as a gift for someone else, the Certificate of Entitlement acts as a gift certificate and we can even send your communication in plain envelopes so you can keep it a surprise.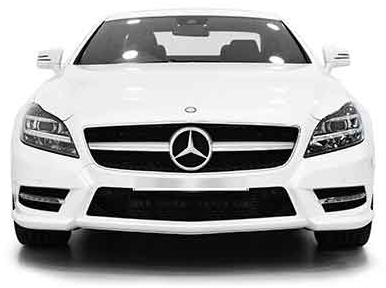 Frequently Asked Questions
Can I put XX17 SKN onto any age of vehicle?

The rule is; you cannot make a vehicle look newer than it actually is by transferring a younger year letter. XX17 SKN can only be assigned to a vehicle first registered as new on or after 01.03.17

How can I pay for my New Reg?

You can pay using any of the following payment cards:


You can pay for this registration on Finance (provided by Deko) from as little as 9.9% APR and with no deposit. Click here to see more details.

Buying XX17 SKN as a gift?

If you are buying XX17 SKN as a gift for someone else, New Reg will send your communication in plain envelopes. Experienced New Reg staff will then coordinate the entire transfer to the relevant vehicle if requested to do so. If you're still unsure, or have another question, please don't hesitate to call us on 01772 566400.
Need additional assistance or want to ask a question? Let us know how we can help you.