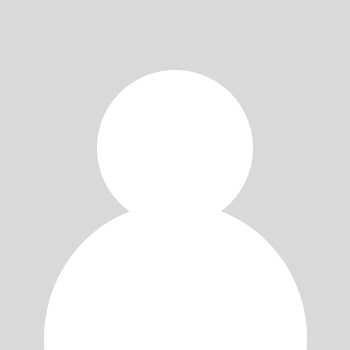 Be rewarded for your New Reg.
A New Reg account truly puts the wheel in your hands.
Track your orders, make money by referring friends or website visitors, sell your personal plates, save favourites, be alerted about future releases and much more.
Create a 'Favourites' list.
Track your New Reg order.
done Sell Registrations with us.
Get your very own personal advisor.
Save your favourite Searches.