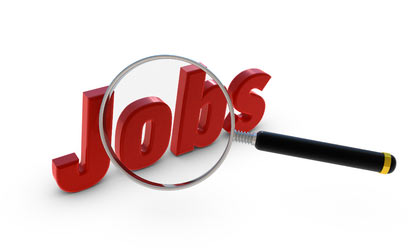 If you're a passionate, outgoing and driven person (pardon the pun), then please take a look at our available positions. We constantly try to improve our services and roles available with New Reg, so please check back for the latest offers.
Current positions open:
Sorry, currently there are no positions available.